www.wessextouristboard.org.uk & www.merciatouristboard.org.uk are prepared by
The Informed Investor
(now in its 41st year)
If your business is not listed call
+44(0) 845 868 2810
for a form.
---
This web site may be reproduced in part or in whole. We would appreciate a reference to our site if you do utilise this site.
Wessex & Mercia
Information 24 hour Hotline
+44(0) 845 868 2810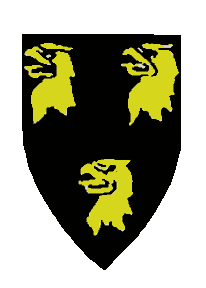 FEATURES
We include sections of interest to the community in our Notices, Local News, Tourism and our Heart rendering columns. Thank you for reading our site and please feel free to comment on any part which you feel about. We hope in our small way to make Chard a better place to live and work in.